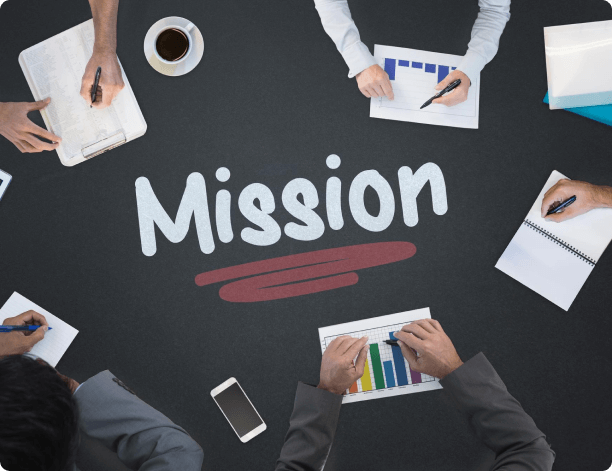 We want to deliver high quality, engaging video content while keeping your brand human and highlighting your specialties! We help everyone create custom plans for using content to generate sales and loyal followers.
Working with great people amounts to great things! Bright Mind Media has your back as a business and as one human being to another.
We have talented videographers, photographers & editors. We also have a very creative team who focuses on coming up with engaging and educational content for your business. Our paid ads team can run your social ads to convert into sales no matter what your industry is!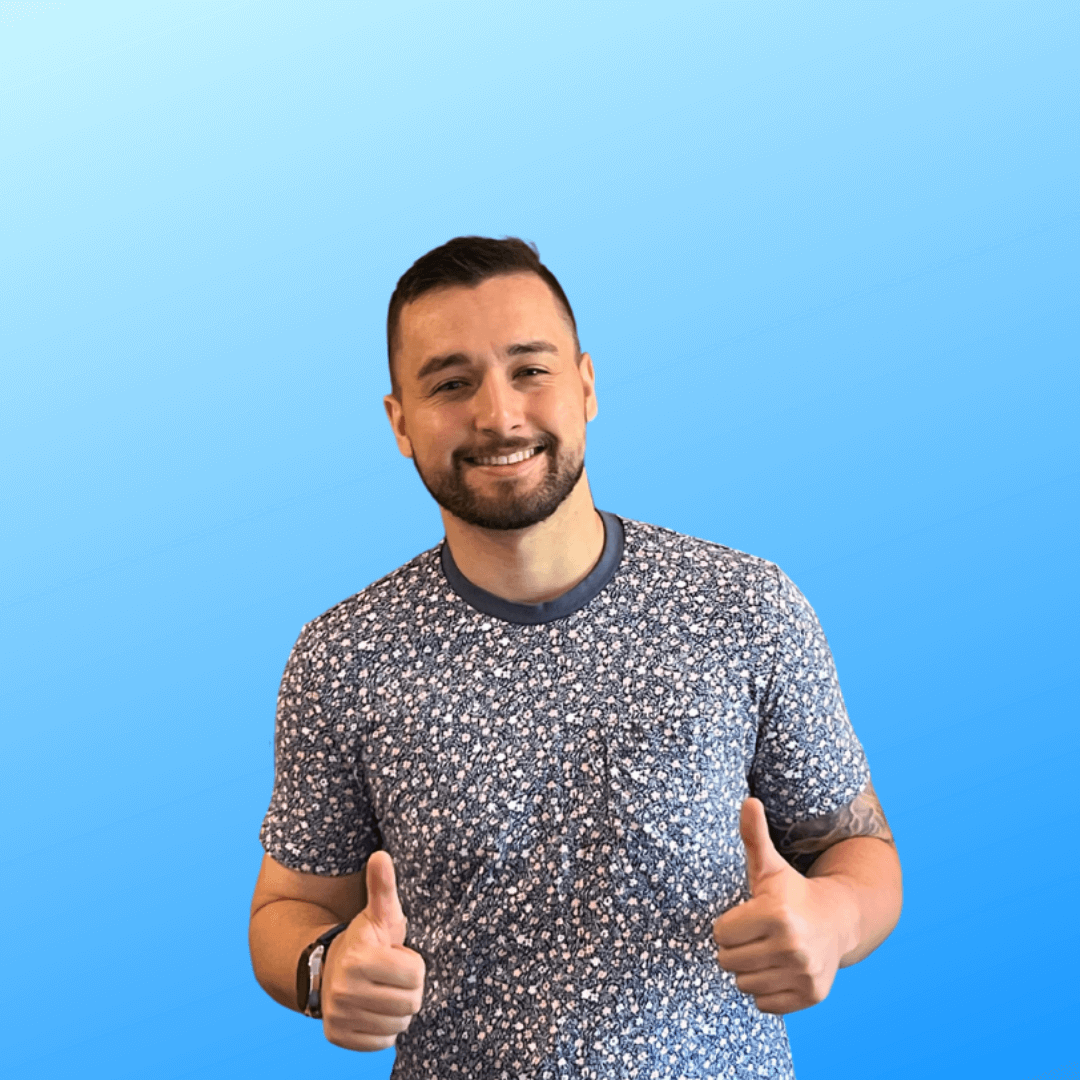 Kristopher Perkins
Owner CEO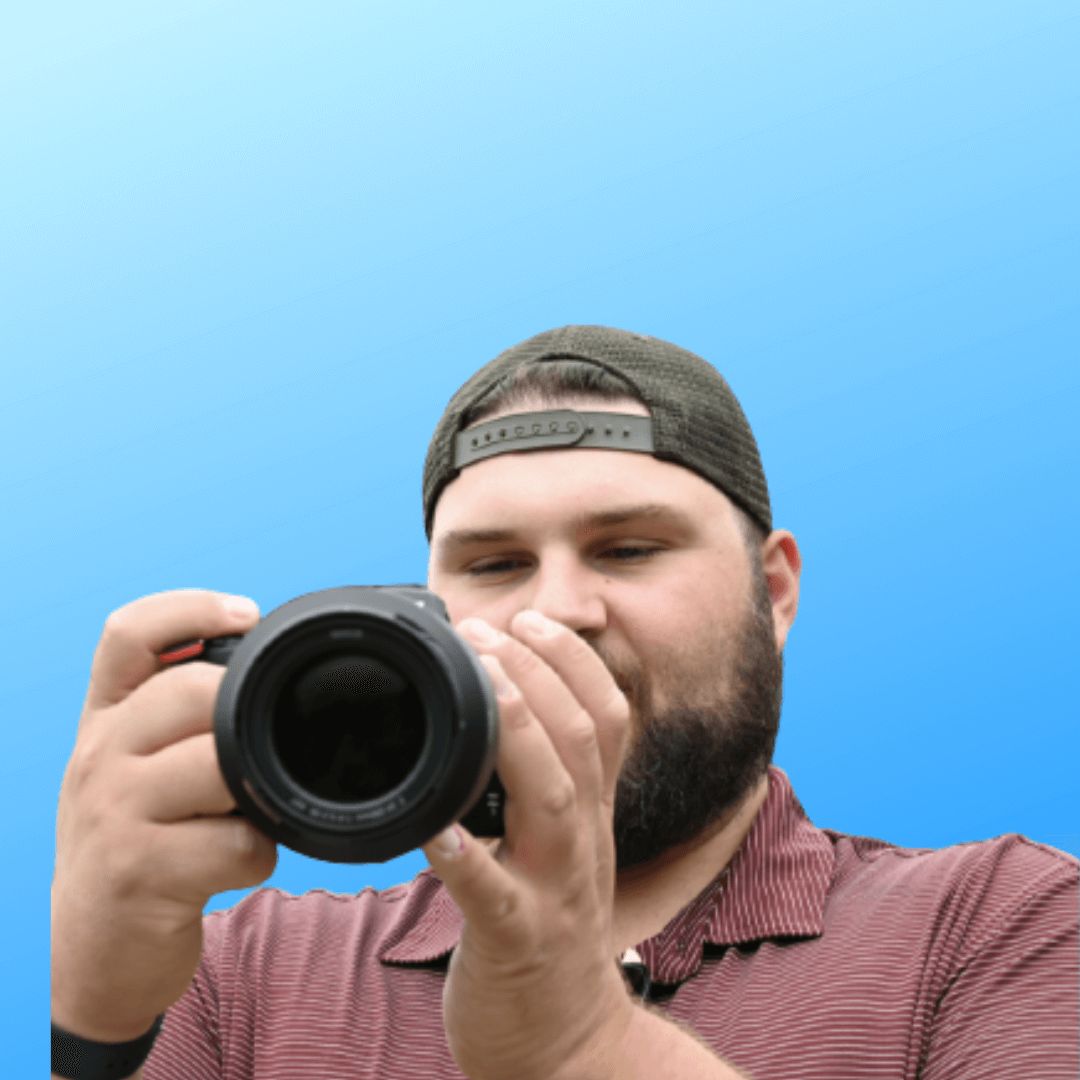 Riley Lebel
Head Videographer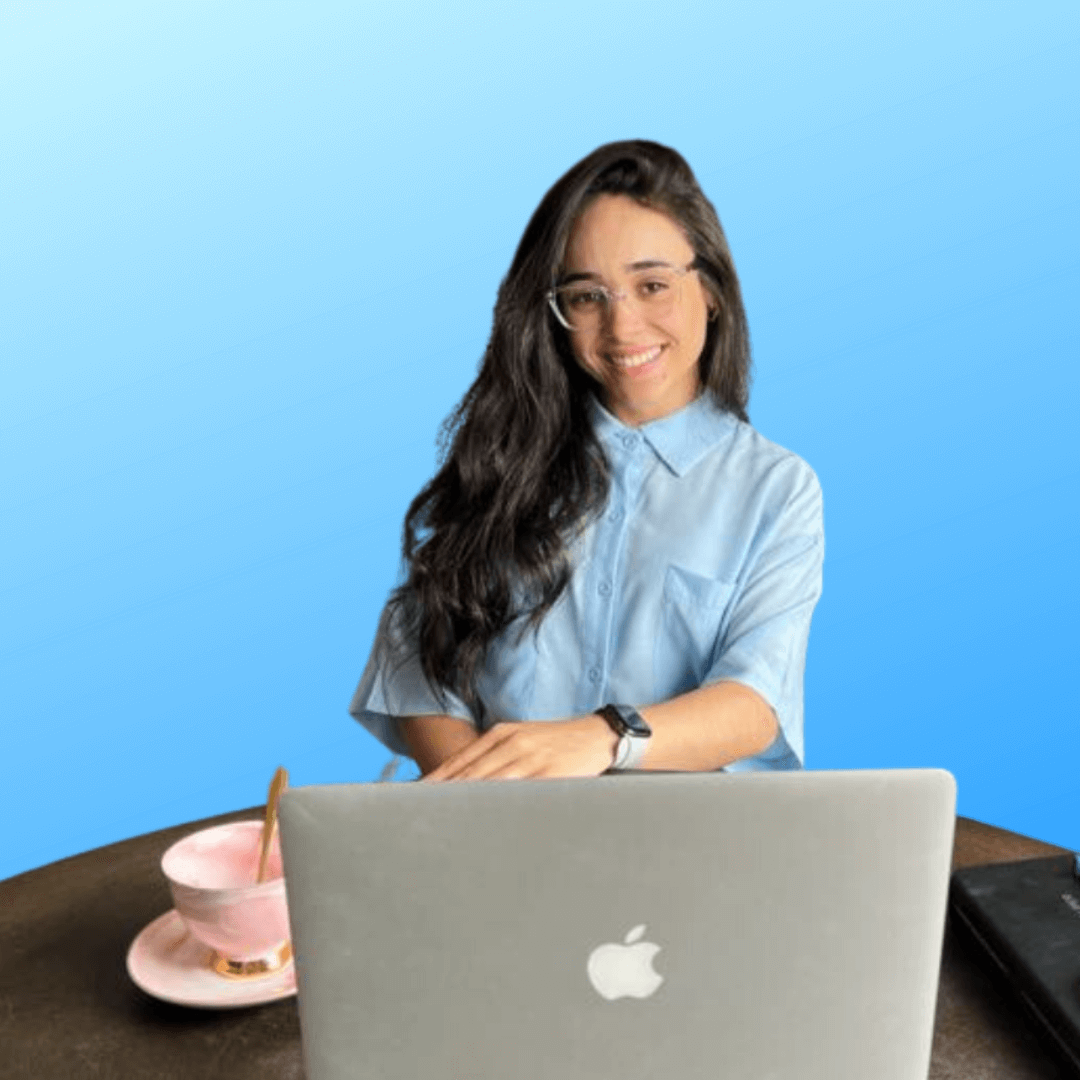 Sabrina Mendes
Graphic Design _ Video Editor
Shane Marrama
Drone Videographer