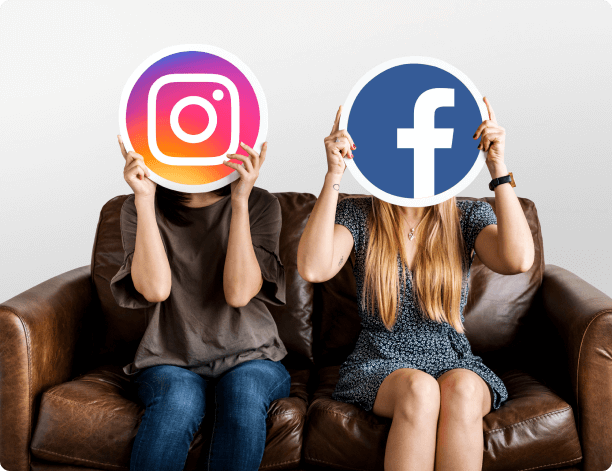 Facebook & Instagram Paid Ads 
They are ads run on social media. We all know that ads are "paid"- as space on TV, radio, or other mediums must be bought. For example, many people have heard that running a 15 second ad during the superbowl costs millions of dollars. Luckily 15s on a platform like Youtube could be as little as $10 per every 1000 views.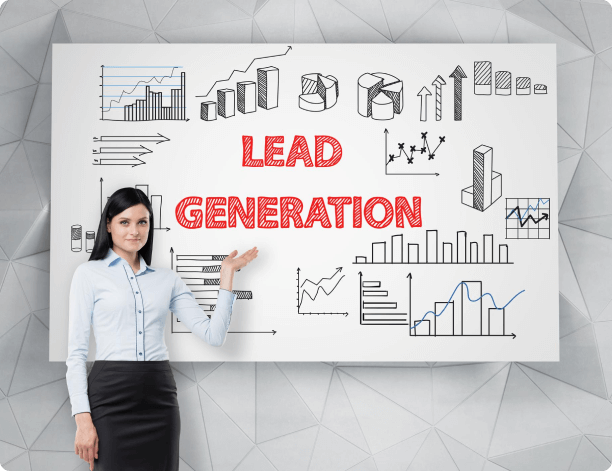 Lead Generation Campaigns
Lead generation campaigns are designed to gather your customers information quickly. There are a few ways to do this. You can build out landing pages, use tools like Facebook instant forms, create an automated messenger bot to ask a set of automated questions. We can discuss the pros and cons of each of these options and find the best method for you!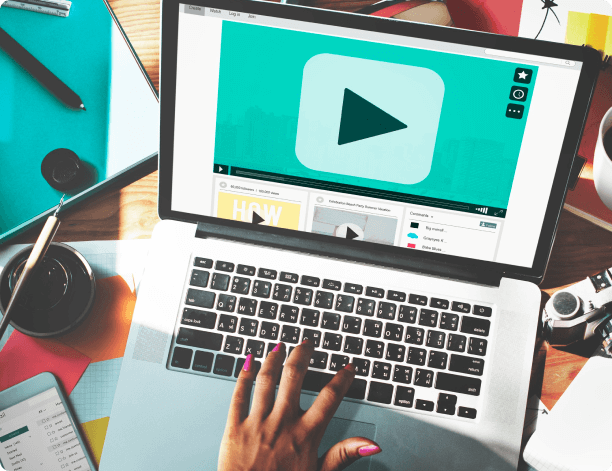 Video Content & Editing
Everyone has an idea of what video marketing is. Who doesn't have some nostalgic memory of a classic ad from their childhood? Video marketing is the most integrated form of online marketing because it engages more of the senses than text or audio alone. What can our vision tell us? It can tell us if someone is trustworthy, it can tell us if something is beautiful, and it can help us decide on what we want. Video marketing taps deeply into the mind, and the power of social media enables your videos to have the greatest possible impact.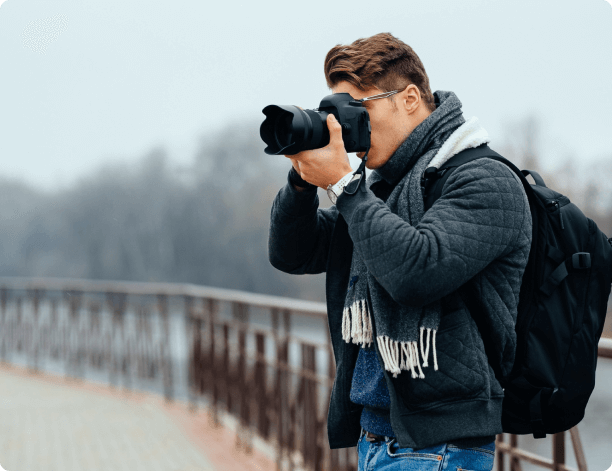 Photography
Video content is the ONLY thing you need to be doing, social media algorithms still like to see a mix of photo content and video content. So make sure you have a good mix of photos and videos for your business. We have photographs that can handle any type of photography needed.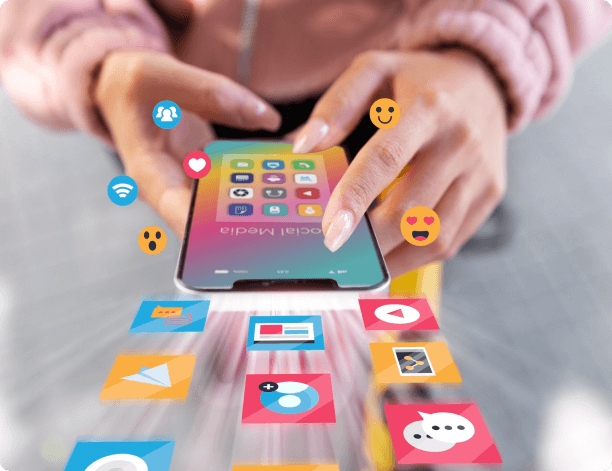 Social Media Management
When you think of the internet there are two things, Google & Social Media. There are almost 4 Billion people on social media networks which is over half of the world's population. Your brand can use social media sites like Facebook, Twitter, Youtube, LinkedIn, and Pinterest to become stronger and more profitable.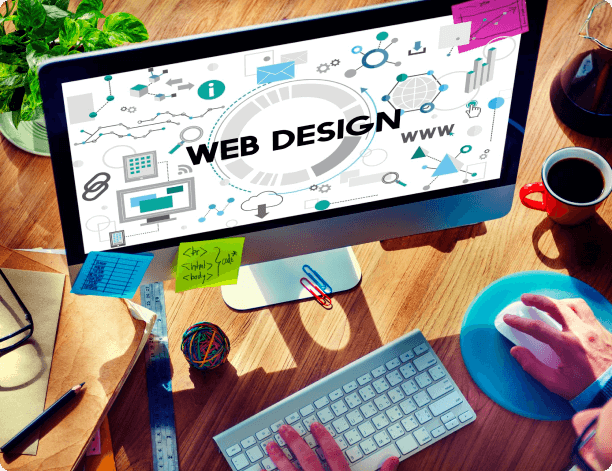 Website Design
Websites are your digital business card, designing websites to convert viewers into actual customers is a science. A science which we study every single day to make sure we can build websites that are SEO friendly, Mobily optimized and able to convert the traffic into paying customers at a high percentage.